Sage Products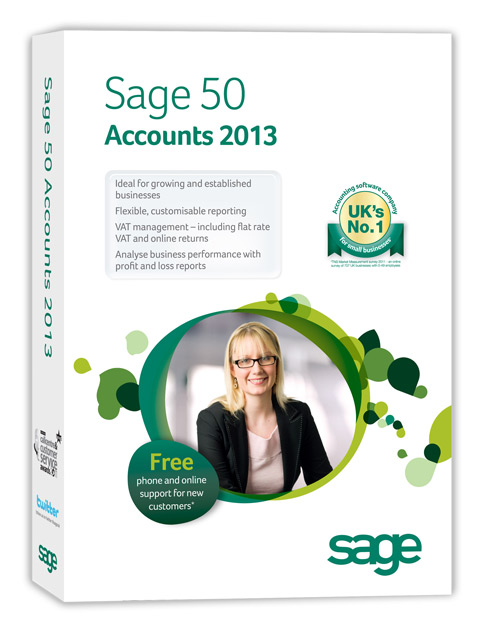 Sage 50 Accounts
Accounts software to manage finances, customers, suppliers, and VAT. Features sales order, purchase order and foreign trading tools
Ideal for: Established small to medium sized businesses who want more control their day-to-day finances, to produce sales and purchase orders and trade overseas.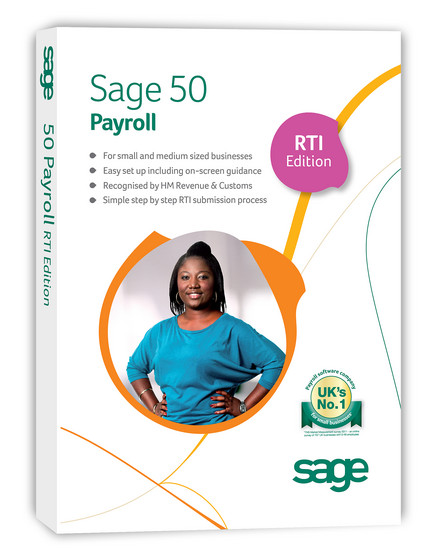 Sage 50 Payroll
Easy-to-use payroll software that lets you manage your employees and automate your entire payroll process
Ideal for: Businesses who want to manage payroll in-house.

Sage Cover
SageCover can help answer questions about your Sage software as well as offer general business support. There are flexible options to suit your needs, including support provided via phone, email, web chat, webinars or onsite visits.